In-game name: Chaspyr

Short description: Mai is not spawning in the Tavern for the Passenger Hunt quest.

Long description: Mai is not spawning/showing for me. I did crash in this time and then spawned back at the beginning cave. I walked towards the marker but Mai isn't there for me.

Date and time: 12-8-2021, around 9:45 PM

Screenshots or videos (if any):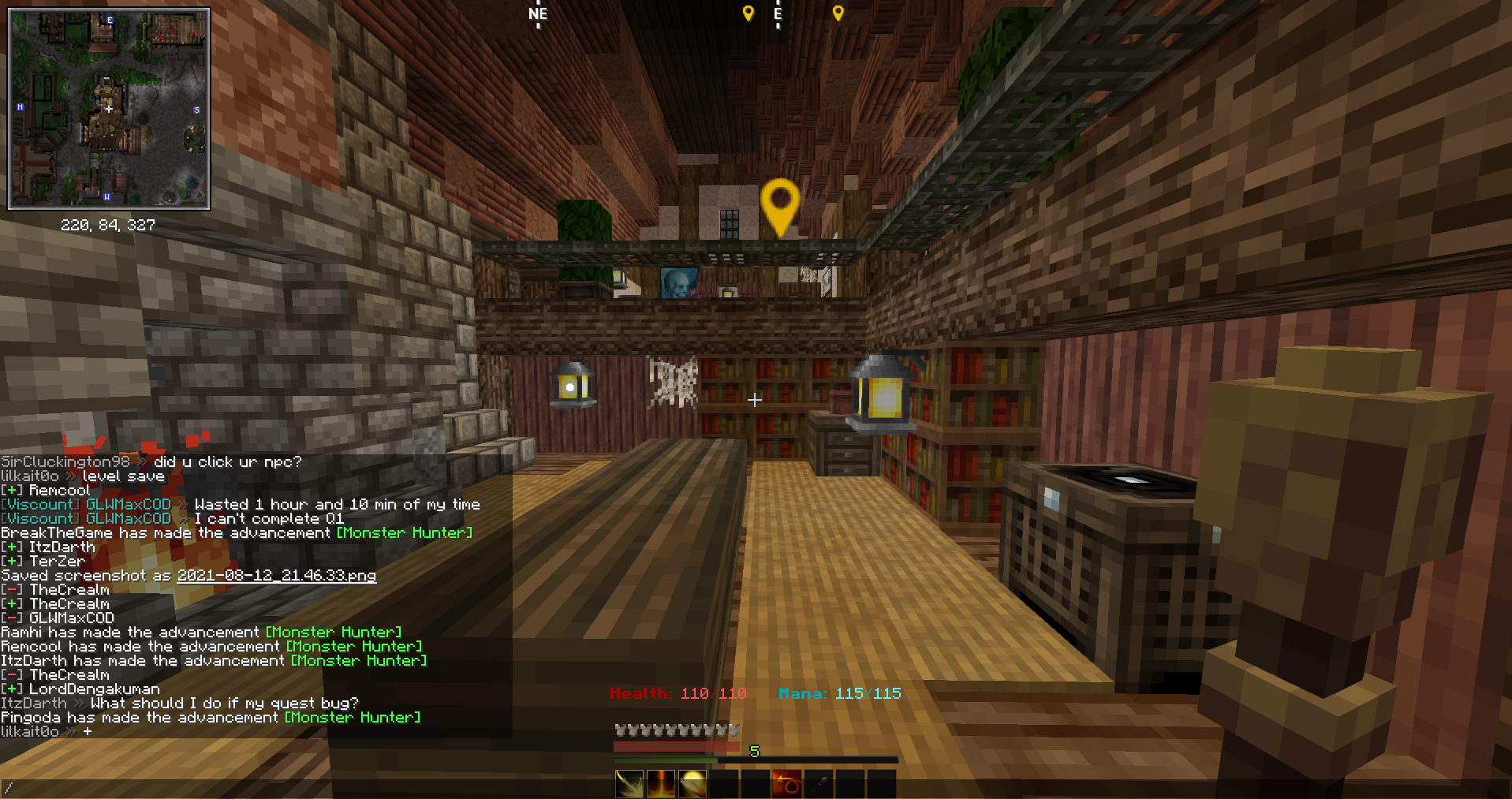 Other useful information: As mentioned, I crashed while this quest was activated. Maybe this has something to do with Mai not spawning/showing?